1 on 1 Relationship Coaching and Mentorship
Personal in depth coaching, dating consultation, or relationship mediation with Heidi via Zoom. Go deep into your personal situation and get Godly advice and direction on how to have successful outcomes in your relationship.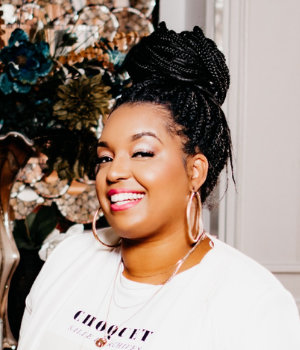 Get started
Let us introduce our school
Classes start Sept. 5th, 2023
Great offer today!
10% OFF - Get in early... - Use promo code #wl23
Created with